About Us
Outdoor Vinyl Products, Inc. of Abingdon, Va, established in 2002 is a family owned and operated fabricating facility of quality PVC fencing and porch railing products.  
As a family of building material professionals, we consider quality service and customer satisfaction our top priority.  We specialize in the design and fabrication of quality vinyl products that are easy to install, built to last a lifetime, and low maintenance to provide you with years of beauty without the worry of cracking, pealing, rotting, or painting.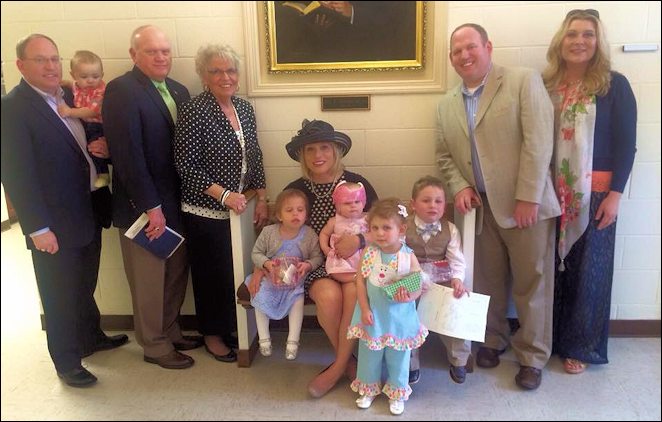 Outdoor Vinyl Services
We truly believe that we are a service based company that sells a product.  Our quality products will get the job done right and our service will keep you coming back.
Outdoor Vinyl Products, Inc. serving Southwest Virginia, East Tennessee, Western North Carolin, Southern West Virginia, and South East Kentucky since 2002.
Estimates
Product samples available
Phone, fax, and email ordering
Large inventory on hand
Speciality products available
Training courses available
Reliable Delivery
Outdoor Vinyl Shipping Services
Outdoor Vinyl Products, Inc. utilizes the services of United Parcel Service and two major trucking companies to ship products outside of our local delivery areas.  In most cases, small packages will ship out the next day after receiving your confirmed order.  Larger orders will, in most cases, ship out within two business days after receiving a confirmed order.  UPS picks up daily at our warehouse and LTL Freight trucks will pick up within two days of us notifying them.
Outdoor Vinyl Products, Inc. offers delivery services within most of our service area.  Our trucks leave daily Monday-Friday and cover specific routes each day on a regular weekly basis.  Contact us to inquire if we service your town or city.  Quite often we can arrange to meet you at a stop on our route that is close if you are just outside our local delivery area.
Outdoor Vinyl Products, Inc.
PO BOX 1452 25342 Lee Hwy. Abingdon, VA 24212
276-623-1866
276-623-1913